Podcast: The Struggle To Balance Life and Career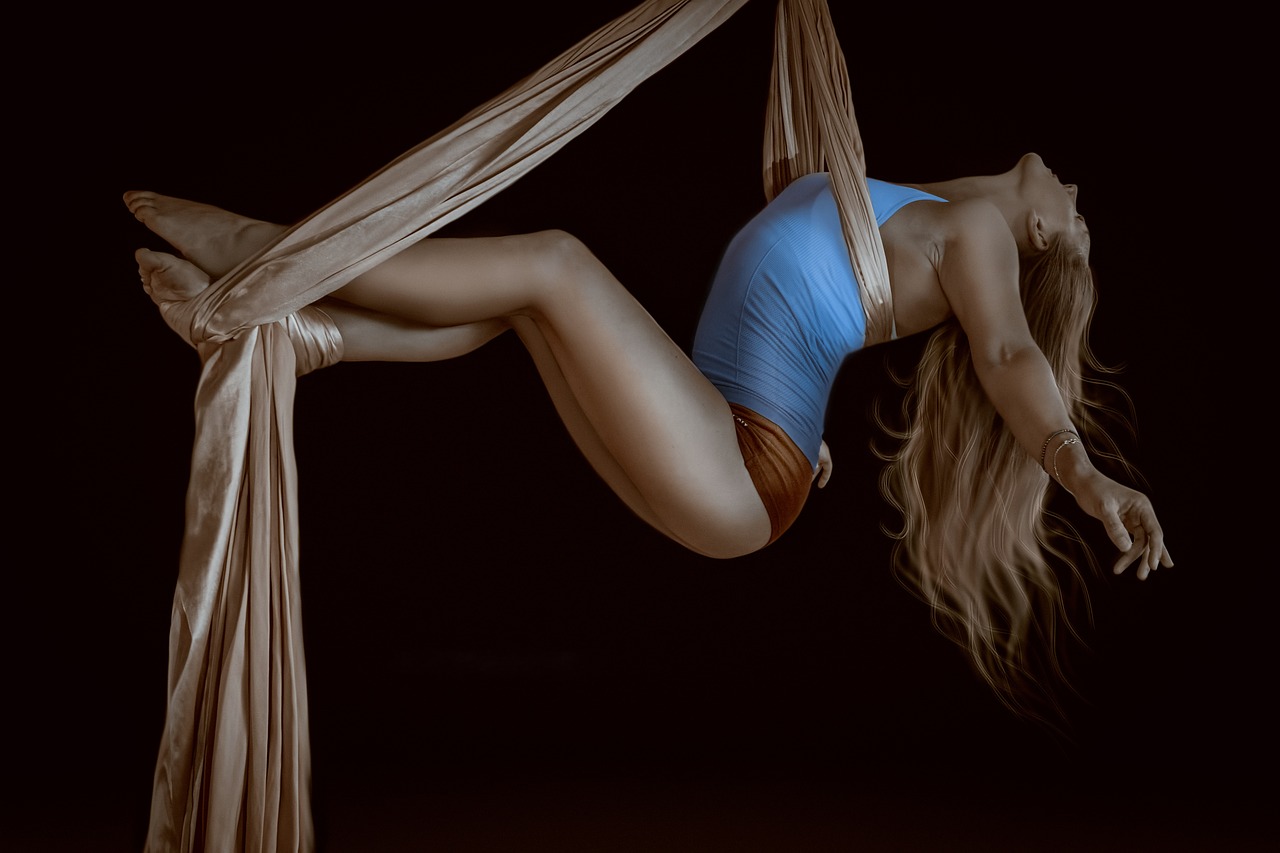 The Struggle to Balance Life & Career
In case you missed it, myself along with my sidekick finally pulled the trigger and started our podcast. The Open Conversations podcast is where we spark conversation around the topics women are passionate about from family life and relationships to finance, finding your passion and being the architect of your life. The first episode was a little rough, considering we recorded it during our long drive to Geneva for the Hobart and William SmithMulticultural Networkingand Career Conference where we had the pleasure of pouring into the HWS students.
Back to the podcast. Since then, we have recorded our second episode entitled, "The Struggle to Balance Life and Career". Often, we get so caught up in the daily rush of life that we don't have time to enjoy life's simple pleasures. The things and activities that form the fabric of our lives. Instead they are replaced with the things that makes us loose touch with what matters, disappoints and sends us into burnout.
Listen below and be sure to subscribe to our podcast if you haven't already.
THANKS FOR LISTENING!
To share your thoughts:
Leave a note or ask a question in the comment section below.
Share this show on social
To help out the show:
Subscribe and leave an honest review on below.
Until next time!