The Ultimate College Gift Guide for Any College Student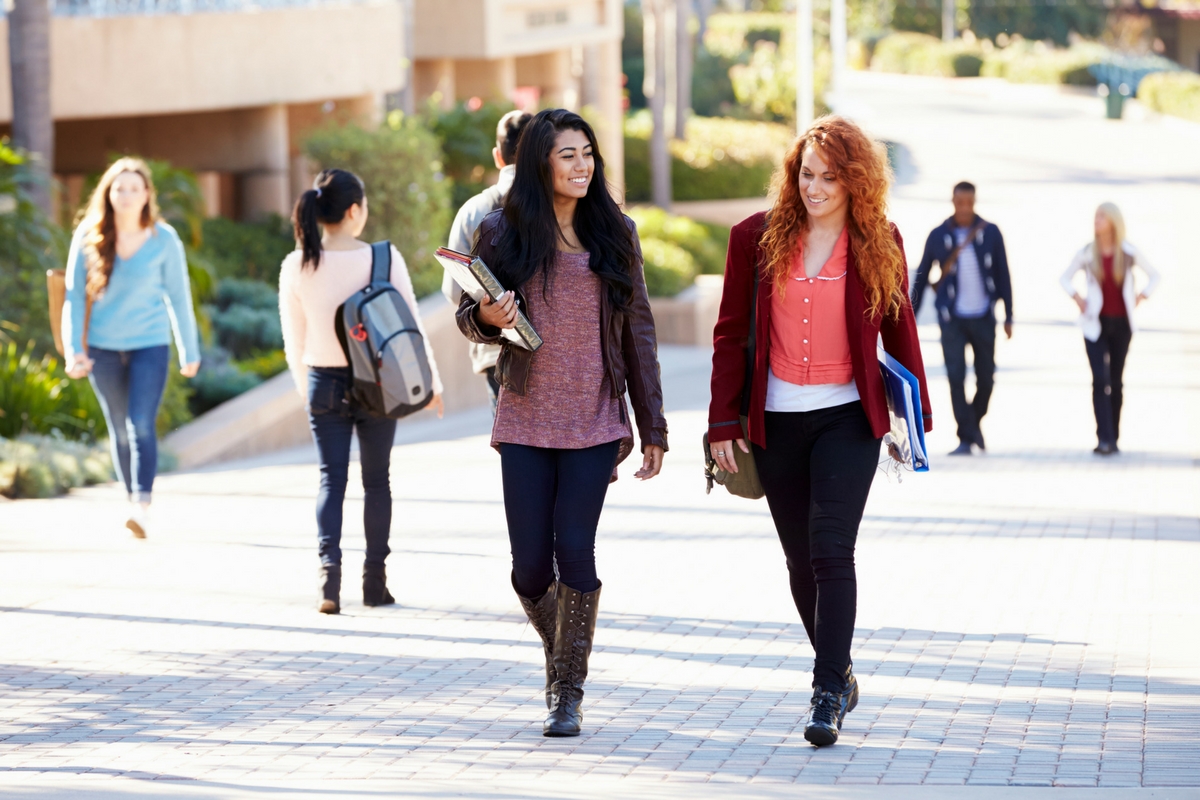 If you read my last post, then you know I'm headed back to school to finish a BA in Communications at Brooklyn College. The start to my Fall semester comes with much anticipation, excitement and anxiousness. These past couple of months and weeks leading up to the kickoff to the semester, have been a whirlwind of orientations, financial aid and advisement appointments. It is safe to say that college has not gotten any easier since I graduated back in 2002.  I'm sure that my first weeks of school will be challenging as I learn  new faces, each class syllabus and attend scheduled meetings with my professors. My memories of college are some of the most fun times of my life. However, this time around, it will be a bit a more conservative. While I'm sure college will be less intimidating, I look forward to learning more about myself. So, to help me make my transition back into college as painless as possible, here's my ultimate college gift guide for any college student.
7 Must Have College Resources
iPad Pro:  More than the next generation of iPad. It's an uncompromising vision of personal computing for the modern world. Putting incredible PC power at your fingertips in a portable form. It makes complex work as naturally easy, making it the perfect college companion.
Dream Big Pillow:  This soft pillow is an excellent addition that gives character to any space or dorm. It comes with a soft polyester insert that will retain its shape after many uses, and the pillow case can be easily machine washed. And it's completely cut, sewn and printed in the USA.
Amazon Prime Student: A membership program that offers special benefits for students including: FREE two-day shipping on textbooks and tons of other stuff. Membership also includes deals and promotions exclusively for students. You can borrow FREE Kindle Books & get unlimited instant streaming of movies & TV episodes when you join Amazon Prime for only $49/year (50% off Prime)
Mobile Edge The Geneva Large Tote:  stylish, functional, organization and computer protection. The Geneva Large Tote,  features a dedicated SafetyCell™ computer protection compartment for notebooks up to 17". This head turning tote also features an exclusive Wireless Security Shield pocket that inoculates your cell phone or PDA from data theft and viruses. Added features include a separate section for files, books and magazines; as well as self healing zippers.
Kate Spade New York Spiral Notebooks: Take notes in style with these glamorous notebooks from Kate Spade New York featuring inspiring quotes, gold foil accents, 112 semi concealed spiral-lined, ivory-colored pages.
The Purposeful Living Planner: A canvas for organizing and living more intentional days - by igniting your purpose, packaging your genius, and creating a smart brand. This quarterly planner and productivity workbook is set up with blank months so that you can start using it any month of any year. The planner is intended to help your personal transformation by focusing on only the key things to live a more intentional and purposeful life.
Portable Battery Pack: Exclusive and smart technology which charges faster and smarter than others. This stylish high-end external battery pack will keep you charged on the go.