Easy DIY Brown Sugar Scrub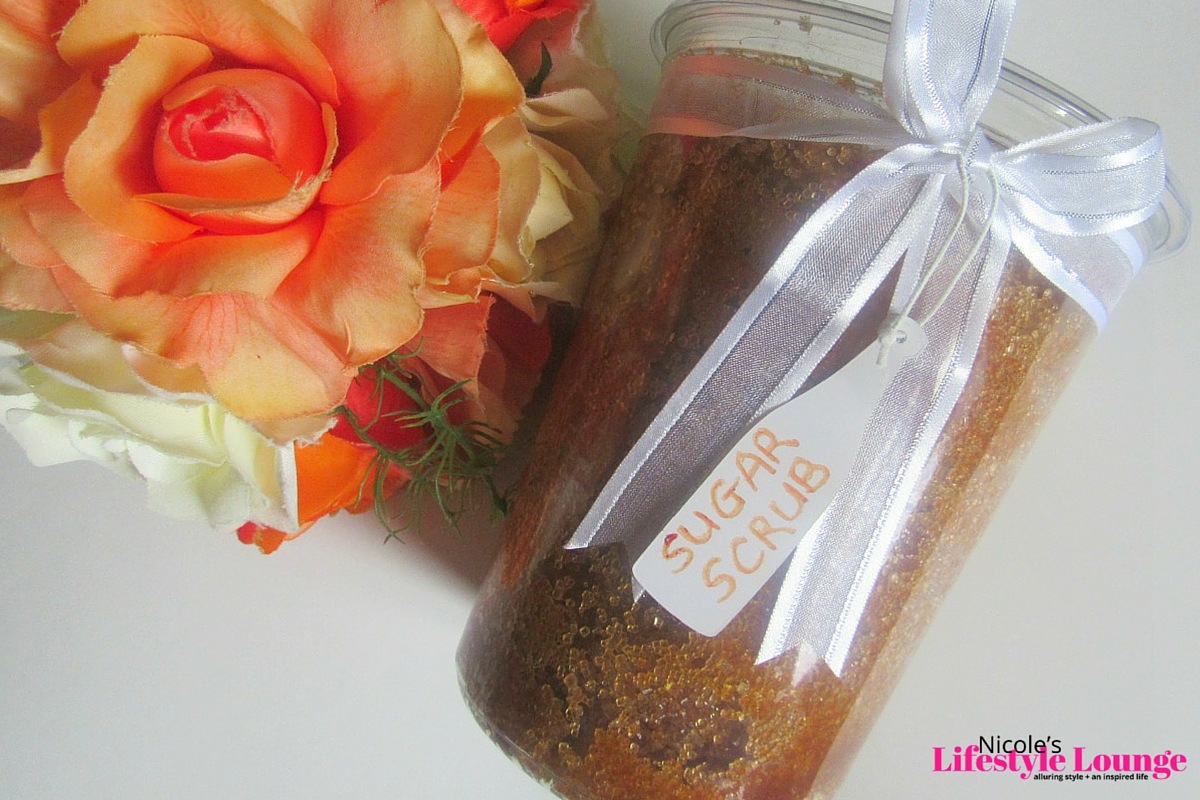 Spring is here, and I don't want you to be late bloomers! So today I'm going to share an easy DIY beauty recipe to get your skin glowing. While I do enjoy grabbing the latest commercial brown sugar scrubs, sometimes everything you need for a beauty retreat is in your kitchen cupboard. This DIY brown sugar scrub, is perfect for polishing your body, face and lips. And don't forget those feet. This scrub will exfoliate the dead skin leaving you feeling vibrantly refreshed, super smooth and moisturized.
How sugar benefits the skin
Sugar naturally draws moisture from the environment into the skin, helping to hydrate and keep your skin moisture. Sugar is also a natural source of glycolic acid, an alpha hydroxy acid (AHA) that combats sun-damage and encourages cell turnover to generate younger-looking skin.
Brown Sugar Scrub Recipe
1.8 pounds brown sugar
6 tablespoon olive oil (or avocado or coconut oil)
4 tablespoon baby oil
1 tablespoon vanilla extract (or favorite essential oil)
3 limes  (or lemons)
Pour brown sugar, olive oil and baby oil in a bowl and use a spoon to combine. Use a grater to grate the lime zest off the limes. Add lime zest and essential oil to bowl, and continue combining until no lumps are present. Place your DIY brown sugar scrub in a sealable container, then dress it up with a ribbon and a DIY label.
How to Use
First cleanse your body, then use the brown sugar scrub all over your body before rinsing. You'll find there is no need to use a lotion to moisturize afterwards, due to the oils in the scrub. Please be mindful that oils can make the shower and bath surfaces very slippery - you might want to add a non-slip shower mat.
Do you have a favorite brown sugar scrub recipe?