Rainbow Color Correcting Concealers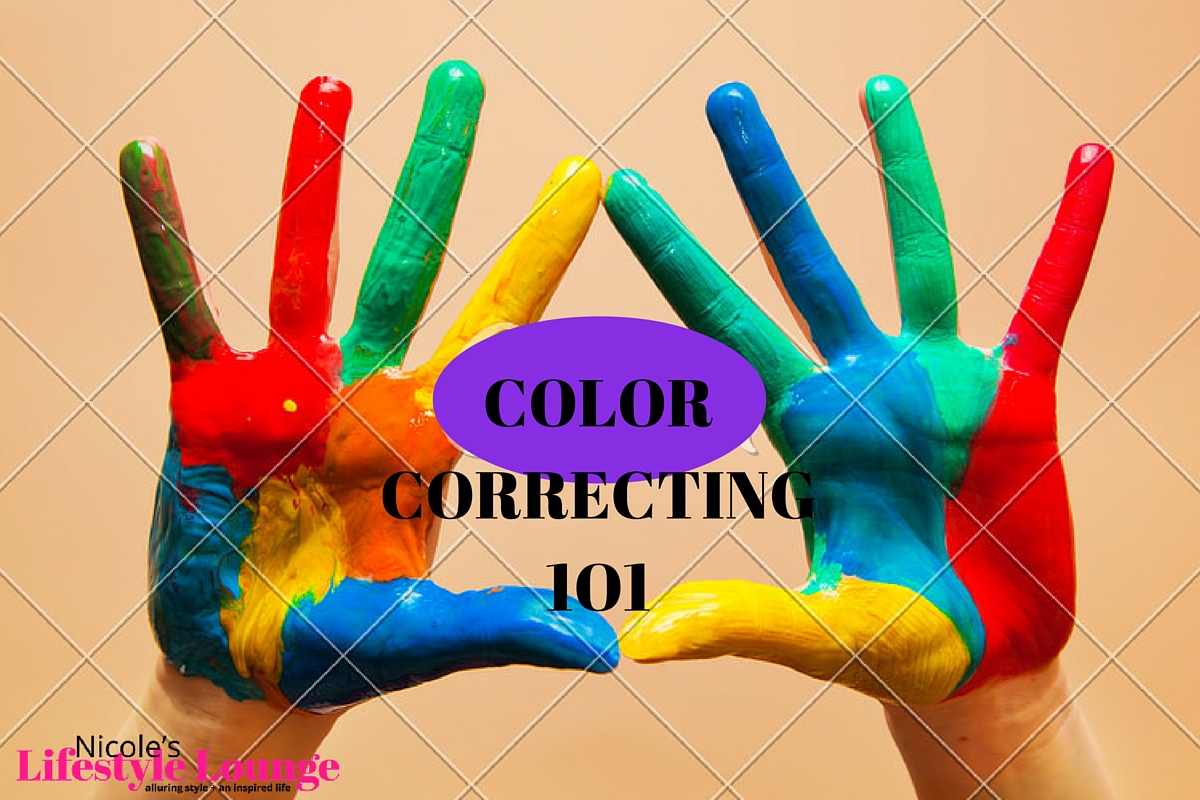 For women like me, struggling to hide acne scars and problem areas, concealers have been our saving grace. Thanks to concealer, we're able to cover up everything from zits and discoloration to highlighting cheekbones and hiding tattoos. Besides the flesh tone concealers, have you checked out the color correcting concealers? Yes! The bright rainbow of greens, pinks, purples and yellows that remind you of art class. Lost yet! Though color correcting concealers can be your best friend, picking the right shade for the right concerns can be oh so confusing. A few pastel shade correctors have hit the market to help make color correcting as easy as 1,2,3. You can find them in a variety of goofproof formulas to help make your life easier.
Here are a few color correcting pro tips to steal... Brighten your skin with a bit of purple, neutralize your redness with some yellow, mask blemishes with a swipe of green, and disguise the dark circles under your eyes with a bit of peach. First right click and save to print the color correcting concealer cheat sheet above. Then check out the color correctors below from Lancome, Algenist, Becca, Smashbox, Marc Jacobs and Sephora - and get the correcting!