The Secret to My No-Filter Flawless Selfies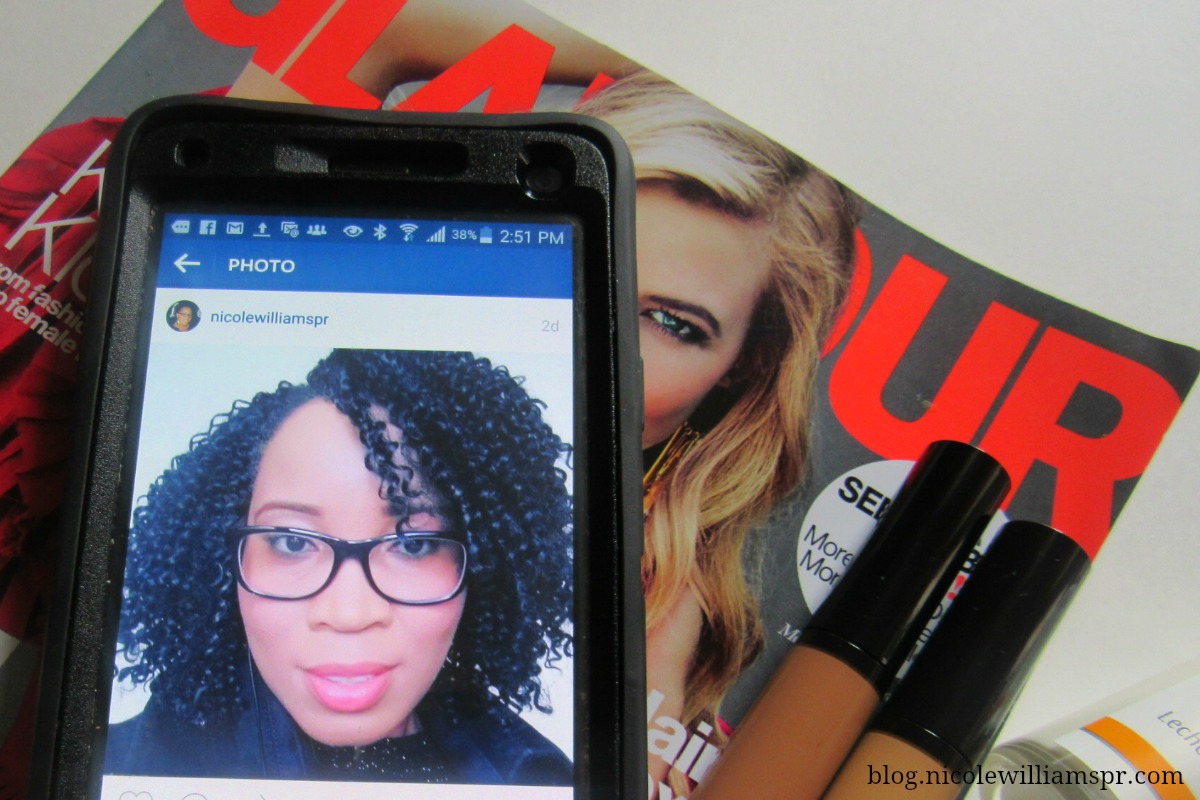 These days my selfies have been kicking butt! And that's mostly because my skin has been treating me really well lately. But I guess that's also the perks of first treating your skin well. Today I'm going to share the secret to my no-filter flawless selfies. My skin is acne-prone and so like most of you I struggle with skin problems, and knows first-hand how frustrating acne can be. There is a lot of acne myths going around, but before you subscribe to any of them first subscribe to this little piece of advice! If you're struggling with acne take control by first figuring out and knowing what's really causing your breakouts. Read about the cause of my acne here.
If you're dealing with occasional acne breakouts and or the discoloration from zits and acne past, these products will lead to dramatically smoother and clearer skin! Aside from my daily cleanser, weekly exfoliations and drinking lots of water, the following steps and products have given my current skin-care/beauty routine life.
No-Filter Help to Flawless Selfies
Dr. Hauschka Soothing Cleansing Milk:

formalized with Grain Extract and Bentonite Clay it helps me to gently removes dirt and makeup while calming sensitivity and redness with its harmonizing, protective properties.

Vera Moore Vitamin C Serum:

I use this in the mornings after cleansing my face and before applying any makeup. Not only does it helps to boost moisture, but also nourishes and revitalizes the skin with its light oil free formula which utilizes important vitamins and botanicals, grape seed extracts.

ELIXIR Emulsion Rich NIGHT:

this rich and creamy product I received in a swag bag and finally got around to using. It helps to firm my skin during the night, thanks to its antioxidant powers and patented PIN OPC that helps to restructure collagen.

Clindamycin Phosphate Topical Gel:

this baby was prescribed by my dermatologist. It is an antibiotic which works by stopping the growth of acne bacteria. I now use this mostly when I see acne flare ups, and at nights after cleansing and drying the affected area.

Vera Moore Liquid Concealer in Medium and Light Tan:

These babies are like magic! I use these to camouflage imperfections and anywhere there is a dark spot. Can be applied over or under foundation and you don't need much at all.
Here's a bonus tip for you! The right lighting sure makes a huge difference. So you want to take your selfies in a place with lots of natural daylight. But if lighting is a problem, you may want to get yourself this Macro Ring Light.
What is your best tip for no-filter flawless selfies?