Best of NLL: The Most Popular Posts for 2015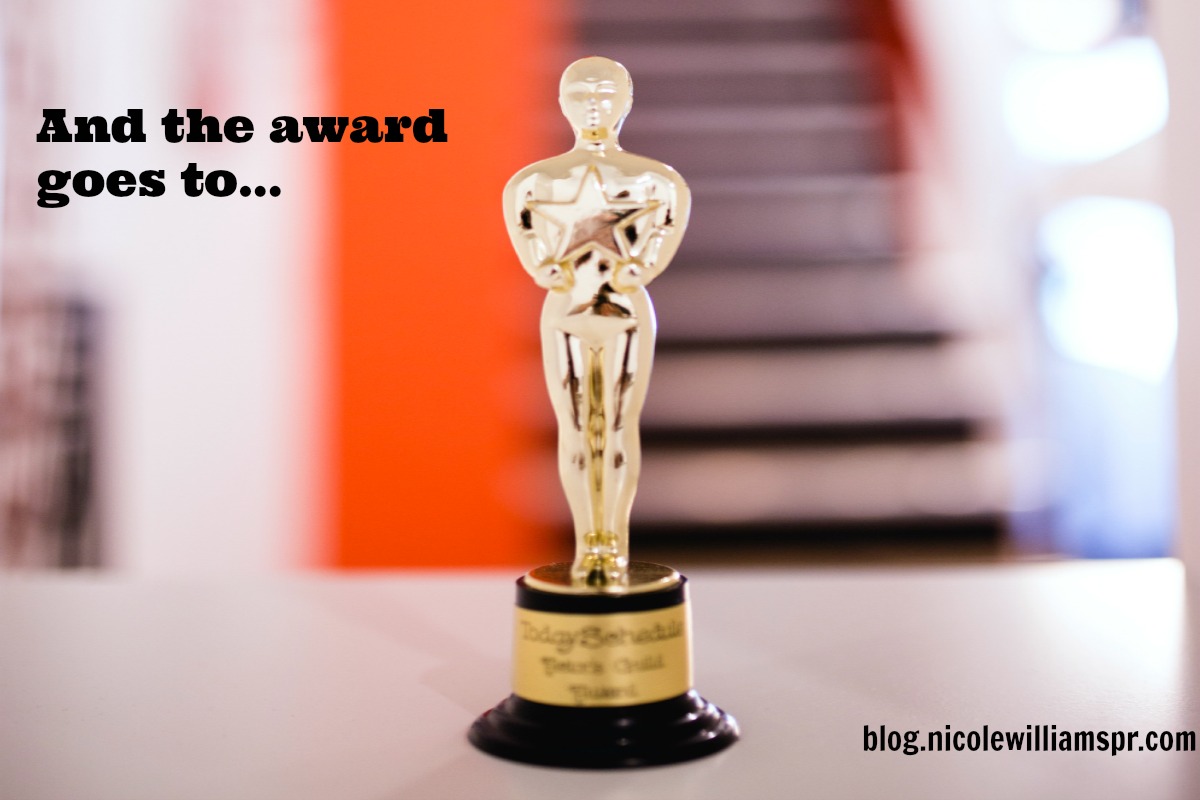 The end of the year is drawing nigh, and though we still have to get through thanksgiving, its time for our "Best of NLL" roundup. It goes without saying that NLL is a great resource for purpose-driven millennial women. But there are a few posts that the little robots over at Google told me you guys couldn't quite get enough of. So here goes... in no particular order, the 2015 best of NLL!
Check out Best of 2015: The Most Popular Posts on NLL for 2015
Which was of our "best of" posts was your favorite?