NY Bridal & Quince Expo Brings You Luxe Event Inspiration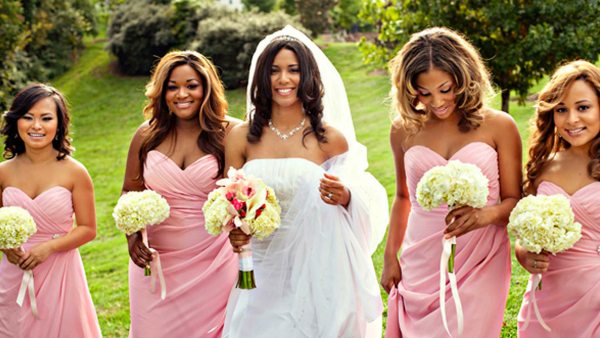 If you have a wedding, sweet 16, quinceanera, anniversary, or celebrating any special occasion, you'll want to save the date. As a wedding and event planner I am honored to have Nicole's Lifestyle Lounge as media sponsor for the 1st Annual NY Bridal & Quince Expo (NY BQE), a premiere expo for today's modern brides and quinceaneras. This stunning event will take place on Tuesday, March 10, 2015 from 5:00 to 9:00pm, at the stylish and cultural Museum of the Moving Image in Astoria Queens. Featuring over 75 exhibitors in all categories of wedding and special events, including celebrity fashion designer Adan Terriquez, known for his "Princesas De Jenni Rivera" gowns, and shoe designer Burju Perez of Burju Shoes, worn by the entire season 11 celebrity cast of ABC's Dancing with the Stars who will debut her new and exclusive Bridal collection.
The presenters have a spectacular evening lined up - from fashion shows, dessert samples, live entertainment, door prizes, swag bags, to giveaways. Speaking of giveaways, one lucky and deserving young lady will win a complete, all-inclusive dream quince. In addition, Devotion Diamond will be sponsoring "The Battle of the Brides," where five brides will competitively dig through wedding cakes to find a jewelry box containing her wedding day bling.
So what are you waiting for? CLICK HERE to purchase your tickets ($10 for single, $20 for family) to the NY Bridal & Quince Expo, and for a chance to win a $500 gift card.
Images via