Makeup: Natural Beauty Style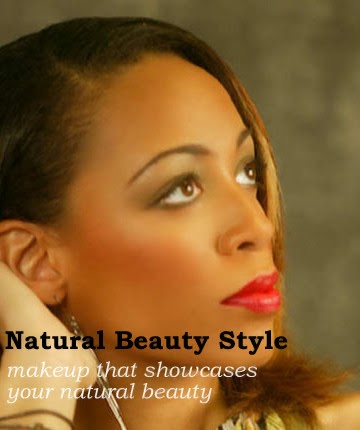 As a makeup artist, I think that most women are more beautiful than they give themselves credit for.  So I am always inspired when I meet women with natural beauty style.
 As quoted from
Bobbi Brown Beauty
- the ultimate beauty resource,
"there is no one 'perfect' beauty standard but countless expressions of personalized beauty."
Today I share with you D - whose inner beauty is just as bright as her physical features. D has a strong personality which is softened by her sweet and exotic beauty - which brightens a room when she smiles.
D's beauty is sort of quintessential chameleon and her style is simple yet elegant and timeless. Though makeup can change her entirely, for the pictures I kept it simple so her breathtaking and flawless skin could shine through. I wanted to define her features while keeping it fresh and soft rather than chiseled and powerful.
Prior to applying makeup, I cleansed the skin, applied moisturizer, a skin primer to prep and help the foundation to glide on much easier.
Wearing the right moisturizer for your skin type will ensure that your makeup really last.
Hope you like! Have a great weekend!
credits:
Makeup & Hair by Me
Photographed by Roland Hyde