Statement Pouts
As a makeup artist and personal stylist, I spend much time scrutinizing runway trends and the latest products.  And with lip colors proving to be worthy purchases, ladies are seeking the newest and most exciting lip colors.  The
season's
lip color trends are more adventurous - they are a lot sexier, bolder, and some are more on the vampier side.  If you are not yet on trend, what are you waiting for?  You might be surprised!  I'm having fun with the deep reds, plums and wine colored lipsticks.  No offense but lip-gloss haven't been getting much play in my personal makeup bag these days, on the other hand, you'll find some glamorous shades in my professional kit.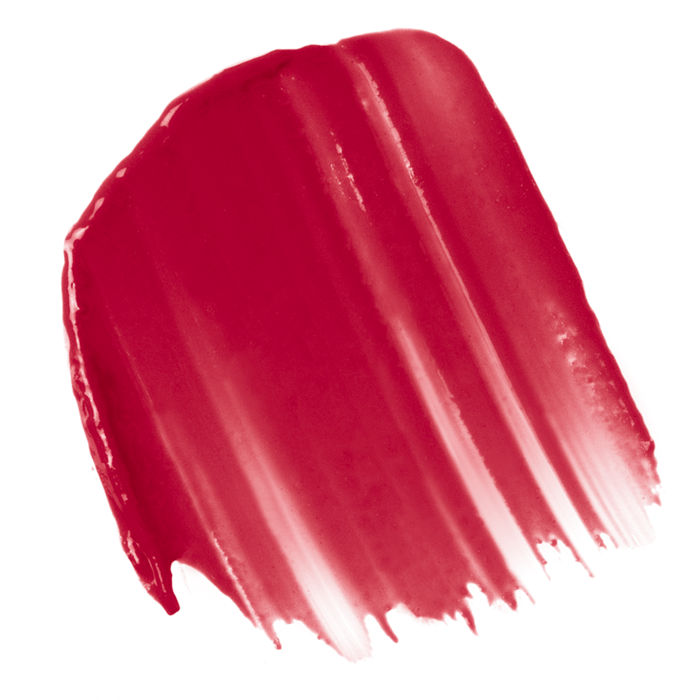 Give your lips some attention with these editor's pick; you can wear them solo or mix and match for your desired shade.
Place your mouse on the product to see more details and click through to shop.
Lipsticks
These color saturated lipsticks delivers moisturizing color with a brilliant shine.
Lipgloss 
These lip-gloss colors will be a glamorous treat for your lips leaving high-definition color.