Playing Dress-Up For Halloween
It's the eve of Halloween and I know most of you already have your costumes set to go!   But for those of you who would like to be in on the festivities and play dress-up by showing off your fashion sense without having to purchase an actual costume,  here are a few last minute wardrobe ideas.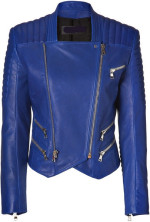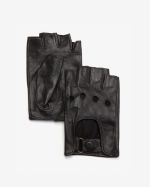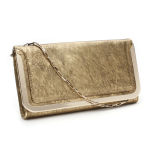 Hope these ideas inspired you. If they did, be sure to share your look with us.