Be-Jewelled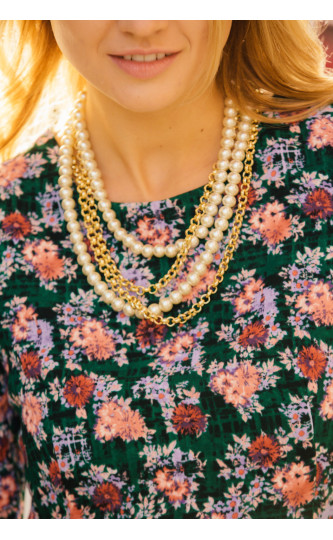 Nothing can add instant dazzle to an outfit better than jewelry used to accessorize. And who says you need to spend a fortune...?  All you need are a few statement pieces worked in as part of your signature look; and when worn correctly you are sure to stand out. Wake up your outfits with my selections below!
Tap images for detail and to shop 
 This beautiful green rock necklace is definitely a classic.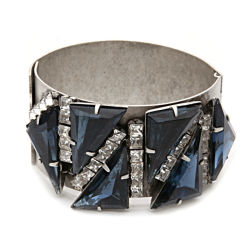 This silver plated bracelet is a great way to incorporate the antique trend.
You can never go wrong with pearls.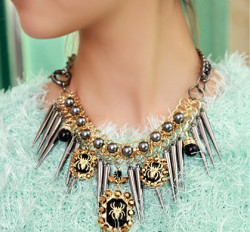 This necklace has an edgy yet polished feel.