Fall Wardrobe Must Haves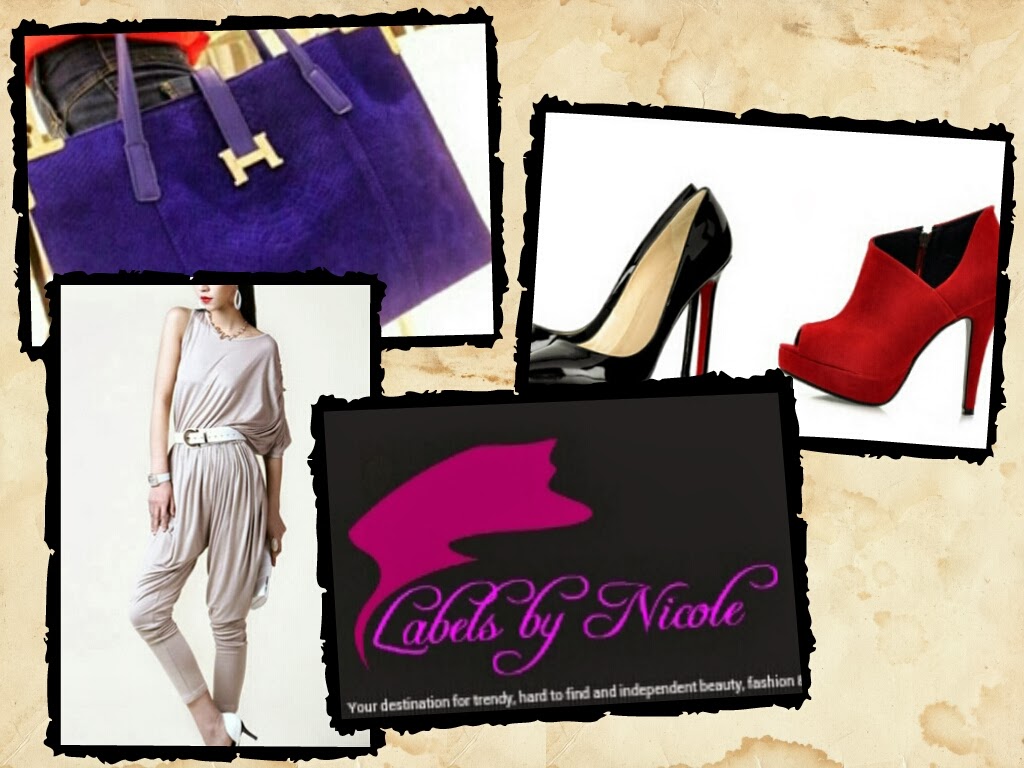 Looking for some versatile transitional pieces?  Check out what my e-boutique Labels by Nicole has to offer; a chic selection of versatile and trendy contemporary clothing and accessories that you will definitely want to add to your fall shopping list.
Have a fashion question, or looking for  something specific, or need suggestions on how to wear and style a specific item?  Send me an email with your questions or item and I'll try my best to help you.