What's Happening at Nicole's Lifestyle Lounge!!??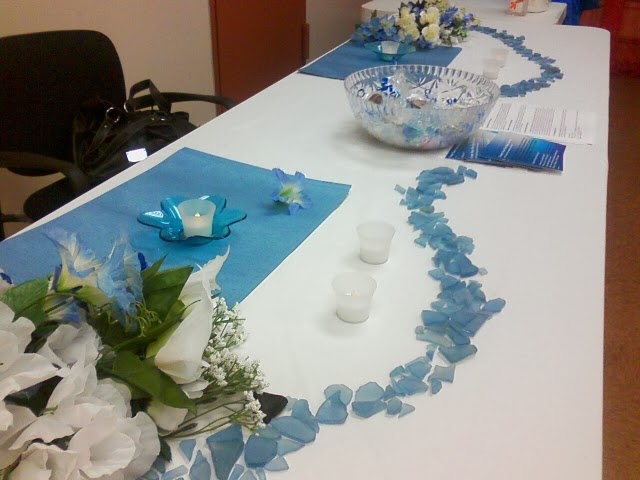 Thanks to July 4th, I had a much needed hiatus from work; I took a 5 days to rejuvenate and refuel creatively.
There's a lot happening here at NLL and we will be sure to keep you in the loop; so whether you're a reader or media and want to stay updated and in the know be sure to subscribe to our newsletter here.
We have much to share, we have several reviews lined up - from natural hair care, skin care, to oral care - interviews and features coming your way.
Our blog post "Brow Styling" have been featured in the IFABBO Favorites of the Week - July 5, 2013 roundup.  This is our third time in 2 months appearing in their roundup.
Labels by Nicole (e-boutique) 
A boutique for intelligent, creative, driven and fashionable individuals who don't want to be plain.  We now have updated merchandise in stock.
We are currently on-boarding our Board of Advisors  and interns, building strategic partnerships, as well as bringing on new clients.
Our services are being revamped and tailored in response to clients' needs and so now we have the "Host a Party" service where a client can request to host a fashion/beauty party or purchase a party package to pamper their friends or employees. 
We have much more coming your way, so stay tuned and keep sending us feedback.
image source treknature.com